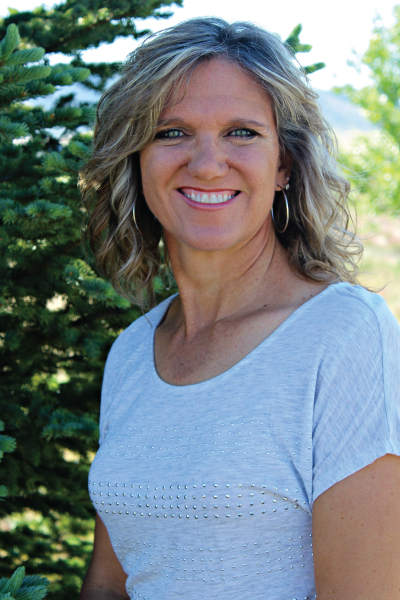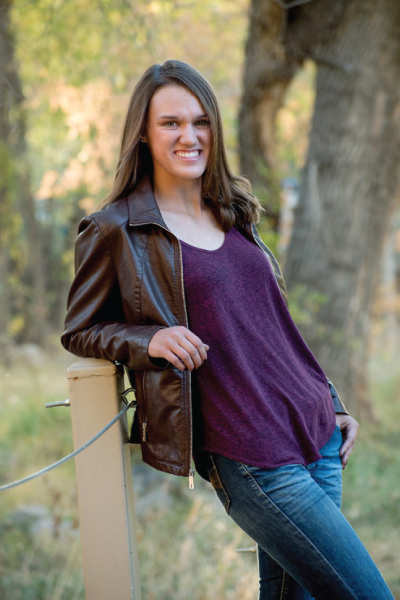 GRAPHIC AND WEBSITE DESIGN
Mother daughter team, Kara and Bailey Rozendaal, use their creativity and their knowledge of web design to make one-of-a-kind websites and promotional material.  Kara and her husband Ross have successfully ran a Plumbing Contracting business since 1998 in Prescott Valley.  They homeschooled their three children.  Bailey is a successful student and an accomplished athlete, excelling in soccer and hurdles and the heptathlon in Track.  Their family has called Prescott Valley their home since 1997.
REALTOR MARKETING
One of the most diverse occupations is a Realtor.  Their daily tasks stretch them thin and often leave little to no time to promote their business.  KB Graphic and Web creates Websites and Facebook Pages for Realtors.  But they don't stop there, they check their websites every week, make weekly blog posts, post videos and virtual tours to YouTube, and create promotional material that sets them apart from their competition.
WORDPRESS
Kara has personally designed and maintained websites for the past 12 years.  WordPress is a fabulous forum to create functional websites for all types of businesses.  [More Information]
CUSTOMER SERVICE
A constant theme from Kara and Bailey's clients, they love that they care!  The KB Team treats each client with the personal attention that they deserve.  Quick service, quality work, and personal attention makes a successful relationship.
CONTACT US
Kara@KBGraphicandWeb.com
(928) 713-7494