Mother-Daughter Design Team
KB Graphic & Web
Technology May Scare You . . .  But We Love It!
Contact Us
Mother-Daughter Design Team
We would love to help you with your Graphic and Web design needs. Contact KB Graphic and Web today!
About Us
The mother-daughter design team, Kara and Bailey, use their creativity and their knowledge of web design to make one-of-a-kind websites and promotional material.
Our Services
KB Graphic and Web offers multiple services, including Custom Websites, Marketing Material, Blog Writing, Logo Design, and Website Maintenance.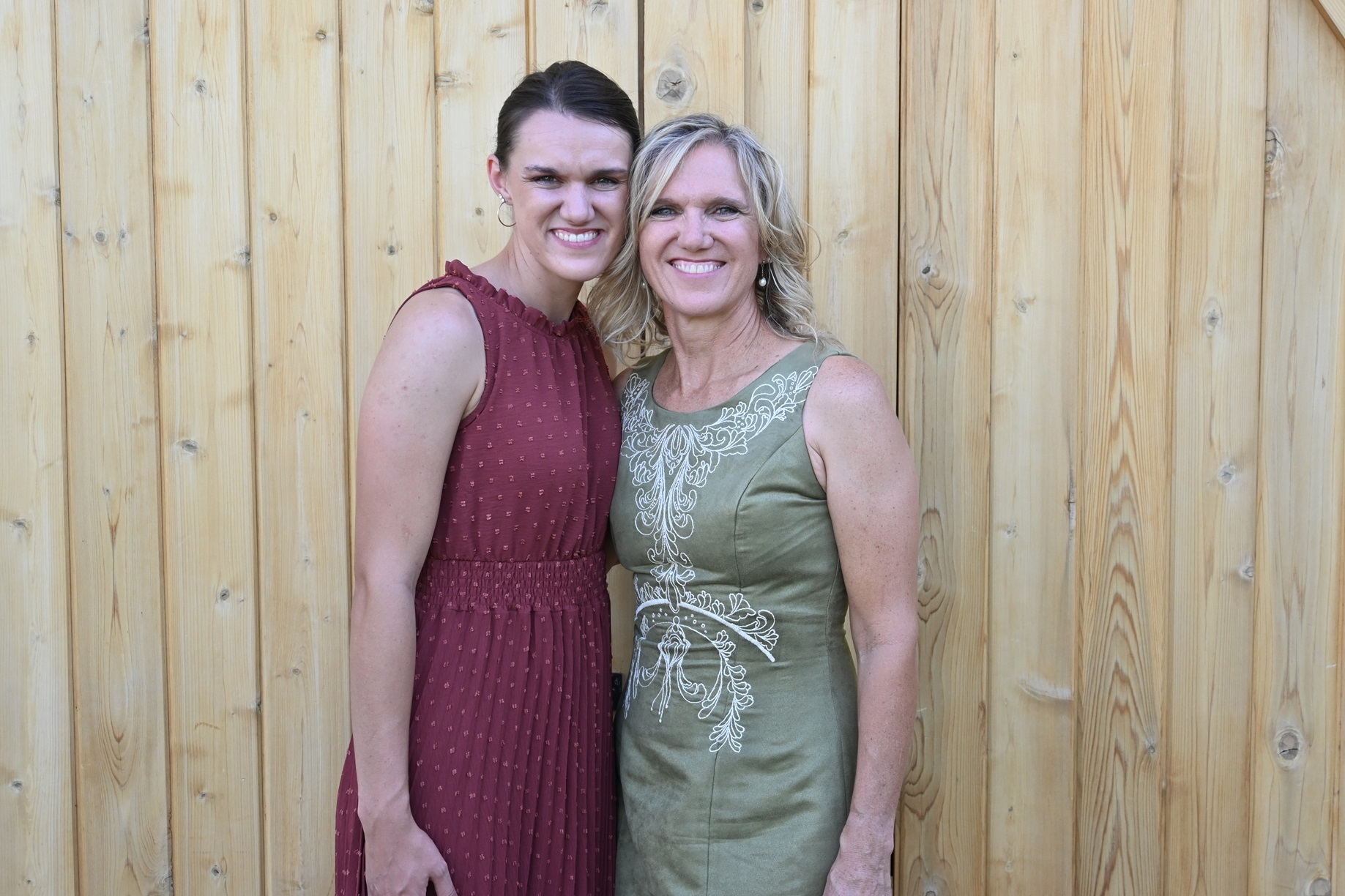 Why We are Different
We are a mother-daughter Graphic and Web Design team in Prescott, Arizona that combines our talents to give you the best results possible. Kara has over 15 years of web and graphic design experience. Bailey has a degree in Computer Information Technologies with a specialty in Web Design.
Clean, creative, and unique websites that will get you noticed! Your customers will appreciate a website that is easy to navigate!
Google loves blogs, and we love writing them! Blogs are a great way to draw people to your site and get your message out.
Whether you are a new business or your current logo needs updating, we will work to communicate your business through your logo.
Do you have a special event that needs promotion? Custom flyers and posters are our specialty!
Keeping your business fresh and up-to-date, freeing up your time to do what you do best — Real Estate!!
Updating plug-ins, watching for broken-links, and making sure your website continues to look fresh.